THE EQUALIZER 2
Director Antione Fuqua Tapped the Guild Award Nominee, Jabari Ali, to Create the Listening Experience for the Summer Sequel featuring Denzel Washington.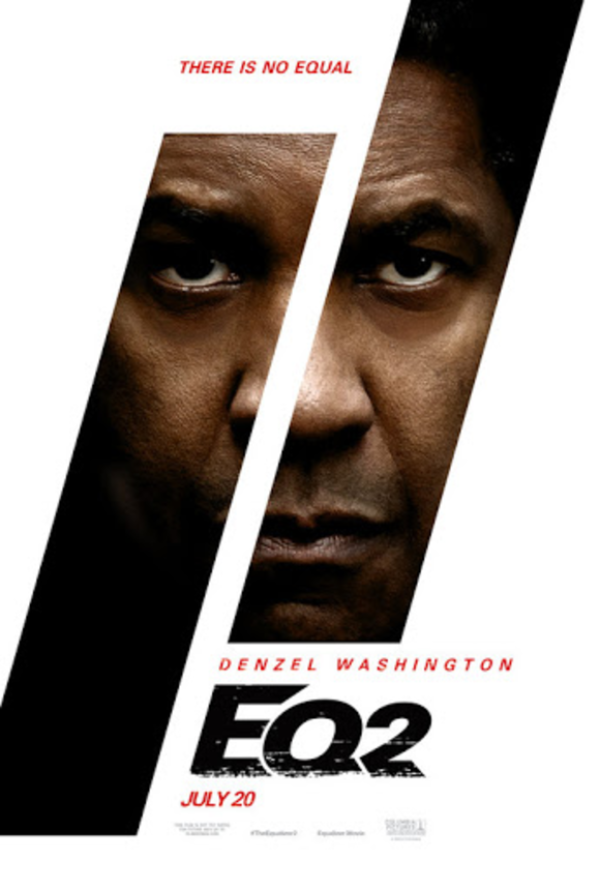 FOX's Shots Fired
Hand selected music writing team shines on 'Shots Fired' TV event series.
#MusicProvokesChange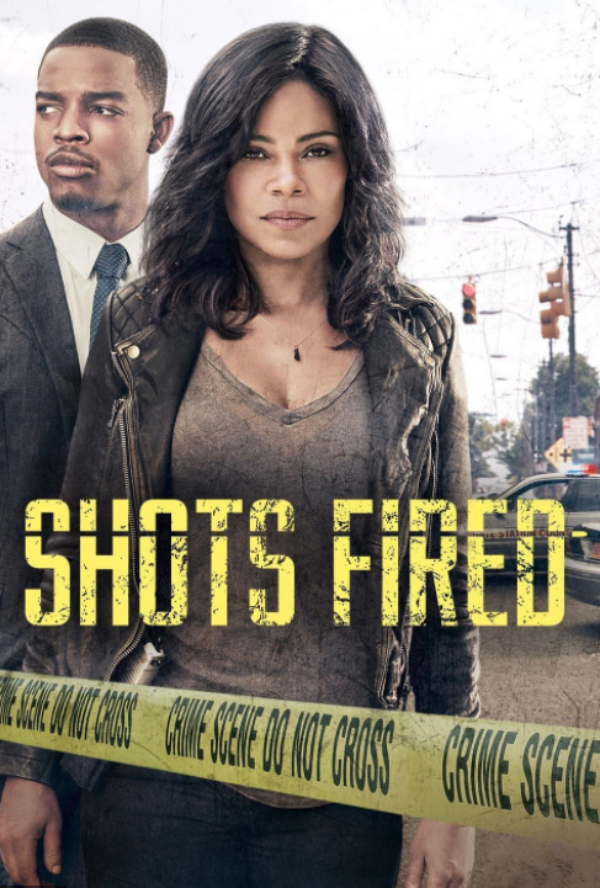 BET's GUN HILL
BET Networks and executive producer Reggie Rock Bythewood put a spotlight on new music with the release of Gun Hill, an original movie featuring Larenz Tate.
Veteran Music Supervisor Jabari Ali and Composer Terence Blanchard Heat Up the Movie Soundtrack with Original Music by Artists Including Antonique Smith, Shiré, Lonny Bereal and Rapper Maino